Our Columbus Design Center
We are proud of our unique first step of the pool purchase process—the design phase. Easy Living Pools realized years ago, how critical it is in the design phase for our clients to be able to actually "see" the pools that are available. Also vital during this stage is to have adequate time to discuss with our experts how your wants and needs can be addressed. Therefore, we established a Design Center at our Columbus facility, where this can easily be accomplished. During your private and scheduled appointment in Columbus, you will have the opportunity to see the actual pools we have in inventory on our large property just outside the Design Center. You will learn about the features and benefits of each kind of pool and be able to ask questions and receive answers from your designer.
Design Your Dream Pool
With the ability to see design options, we anticipate you will feel more confident in your decision moving forward. With unrivaled inventory, we offer the highest-quality pools manufactured by Thursday Pools and Imagine Pools that provide versatility and convenience you will not find anywhere else.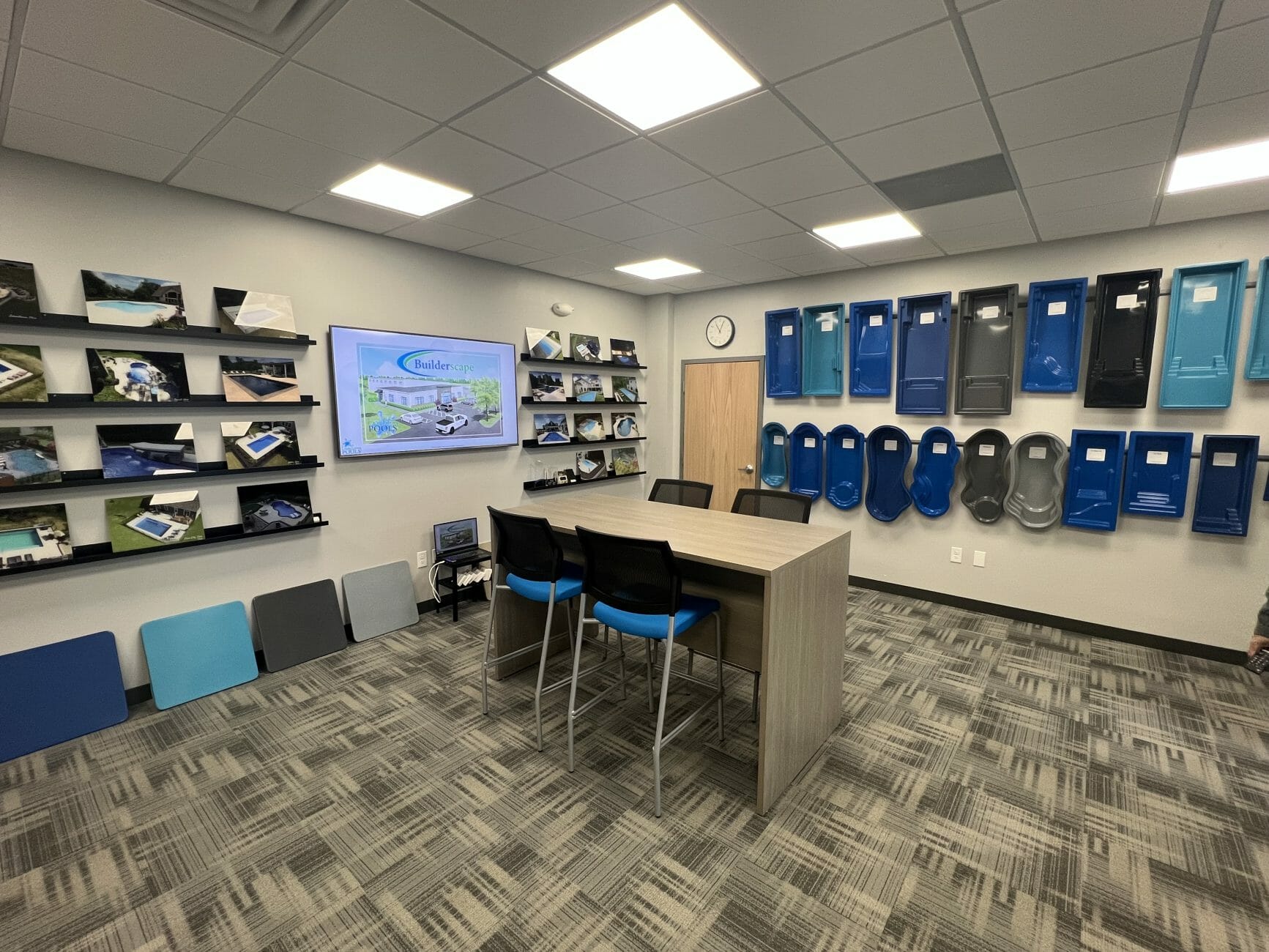 Come Visit Us!
In order to offer personalized service, we offer consultations by appointment only. Call us at 614-873-POOL (7665) to schedule an appointment with your personal designer at our Columbus Design Center located at 10496 Parks Court, Marysville Ohio 43040!
*The Easy Living Pools Design Center is at the Columbus location only. There is no on-site pool inventory at the Cincinnati office.